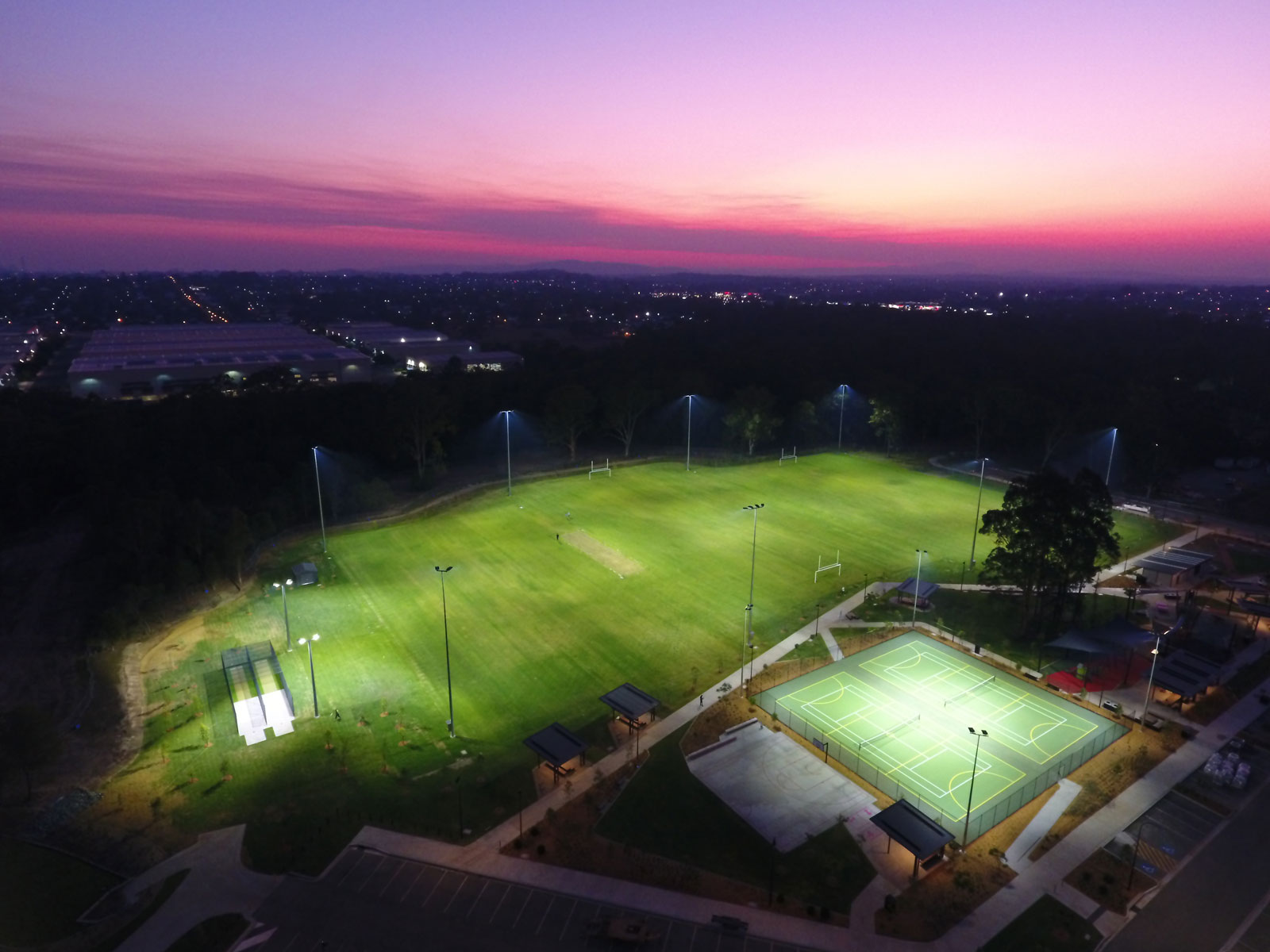 The innovators in sports lighting control and venue hire
Helping Australian sports clubs and councils manage the operation of their playing lights and venue hire in a sustainable and accountable way.
Our Services
eSwitch is Australia's market leader in remote sports lighting and lock control systems, enabling councils, sports clubs and associations to securely, safely and sustainably manage their operations. We also manufacture dimmers to suit all LED sports floodlights.
eSwitch offers a complete installation service for all our products, or we can work closely with your preferred contractor to equip them with the information required to ensure a seamless installation.
We also provide advice and assistance in relation to the many sustainability and sports grants available to the community sports sector.
eSwitch Lighting Controllers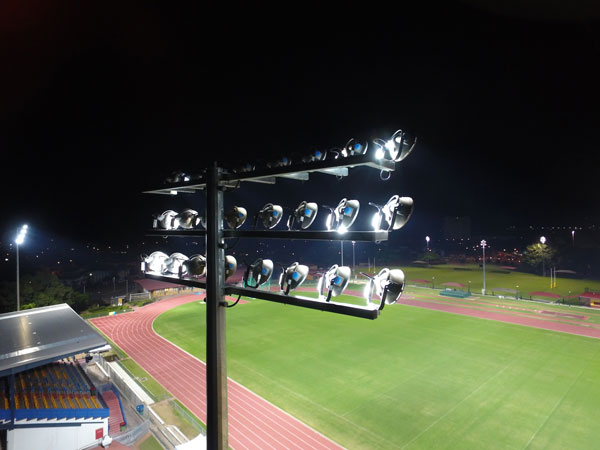 For Councils
Councils who oversee large regions of sporting venues are often burdened with power usage disputes, lost keys, and neighbour complaints. eSwitch offers councils a central dashboard to manage their network of sporting venues and overcome these problems.
DOWNLOAD FACT SHEET
For Clubs
Sports flood lights are typically a venue's biggest running expense. eSwitch has proven sustainability benefits in reducing power bills and encouraging more responsible use of lights. Various government grants are available to help fund the implementation of eSwitch at your club.
DOWNLOAD FACT SHEET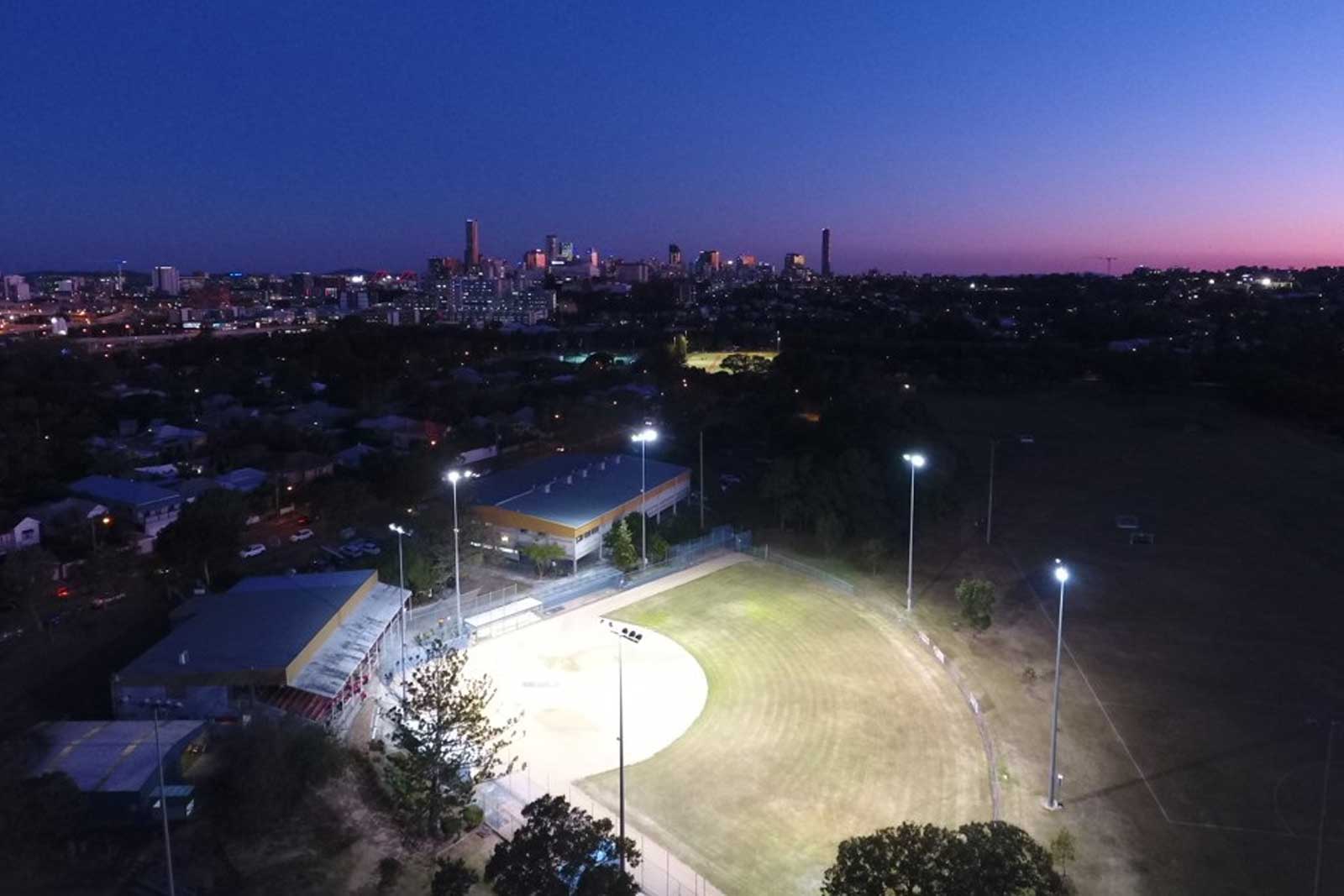 BrightSport is a key feature of eSwitch, which clubs and councils can activate to seamlessly manage the hire of their venues to third-parties. The online platform manages day and night bookings, payments and hire agreements; remotely controls sports lights; and unlocks court gates and change rooms in one simple process.
Visit BrightSport
About Us
eSwitch is a family-owned company with more than 15 years' experience in the sports lighting industry, including the design, installation, certification and maintenance of sports lighting systems. Our passion for sports lighting and our close involvement with local sports clubs and associations has given us a unique insight into the challenges they face regarding the operation of sports lights and third-party venue hire and is what drives us to create sustainable lighting and access solutions.
We pride ourselves on excellent service, value for money and long-term relationships with our clients. Our greatest value and driver as a business is to make a difference.
Testimonials
"The benefits of eSwitch were immediate. The flexibility of being able to operate our lights remotely, as well as the invaluable data showing us how various users are operating the lights, is already driving positive and sustainable changes for our club."

David Atyeo

Coorparoo Facilities Manager - Brisbane Lions AFC

"We used to spend over an hour travelling to the club to turn the lights on and off several times a week. We couldn't entrust our keys to multiple users as there was no accountability in how many hours they used. Now, we have total visibility to the data, users are more accountable and we have our lives back."

Bruce and Christine Challenor

Caboolture Sports Softball Association

"This technology has solved so many safety and sustainability problems. We no longer need to worry about committee members staying behind late at night to turn off the lights, or lights being left on accidentally through the night."

Roger McIntosh

President - Mitchelton Football Club
Contact Us
At eSwitch we provide competitive obligation-free quotes, technical advice and design solutions for grant submissions for all sports lighting and maintenance projects.
To contact us, phone 0447 042 994 or fill in the enquiry form below and we will come back to you within 24 hours.